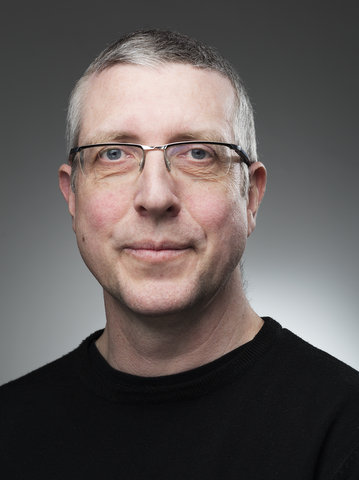 The International Association for Media and Communication Research - IAMCR - is the preeminent worldwide professional organisation in the field of media and communication research.
Its members promote global inclusiveness and excellence within the best traditions of critical scholarship in the field.
IAMCR aims to support and develop media and communication research throughout the world. It particularly encourages the participation of emerging scholars, women and those from economically disadvantaged regions.
IAMCR is supported by the voluntary contributions of many people, including more than 80 Section and Working Group chairs and deputies, 30 members of its International Council, a five-member Executive, many members of various committees and task forces, and more than 2,800 active members of the association in 90 countries.
As President, and on behalf of all my IAMCR colleagues, I welcome you to our association and encourage you to join us.
Nico Carpentier
President, IAMCR [Contact]