---
This event took place on 3 March 2023. See past webinars at IAMCR's Webinars Channel on Vimeo >>
Empowering Women Journalists in the Global South
Date & time: 03 March, 2023 @09:00 UTC / 09h00 London / 10h00 Paris / 12h00 Nairobi / 14h30 Kolkata / 17h00 Beijing.
Pre-registration is required by 01 March.
In recent years, there has been an enhanced global awareness for the position of women journalists. This has led for an increased recognition of the challenges they confront in the line of their duty. Women journalists, especially in the Global South, are unduly targeted by sexual harassment, life and rape threats, sexist hate speech, trolling and violence. In many parts of the world, women journalists face several and intersecting forms of discrimination and gender-based violence because of other characteristics, including race, religion, ethnicity, sexual orientation, or gender identity.
IAMCR's Journalism Research and Education Section's virtual event, in partnership with Majarra and Asian Media Information & Communication Centre, (provides an opportunity to journalism and media studies scholars to reflect upon the diverse issues that impinge on the women journalists' professional lives and thus rendering them less empowered to perform their journalistic roles.
Sponsored by: IAMCR Journalism Research and Education Section in partnership with Majarra (UAE), University of Pretoria and Asian Media Information & Communication Centre (AMIC)
Moderator: Sadia Jamil (Chair JRE, University of Nottingham, Ningbo, China)
Presentations & Speakers
The imperative of Women's empowerment and role of women journalists
Anna Gladkova (Lomonosov Moscow State University, Russia)
Gendered journalistic practice in the Global South
Maha Bashri (United Arab Emirates University, UAE)
Media representation of violence against women
Usha Manchanda Rodrigues (Manipal Institute, MAHE, India)
Gender discrimination in journalism
Ozlem Taskent Erkmen (Dogus University, Türkiye)
Gender stereotyping of female journalists: Challenges for their professional and personal lives
Samiksha Koirala (North South University, Bangladesh)
Research into gendered journalistic practices: Challenges & Opportunities in the Global South
Flore Namasinga Selnes (Oslo Metropolitan University)
Location: The meeting will take place on Zoom. Pre-registered participants will receive personal invitations 24 hours before the webinar begins.
Who can participate: The webinar is open to all IAMCR members but space is restricted. A limited number of guests invitations may be available. Send an email with the subject "guest list for the JRE webinar" to register4iamcrwebinar@gmail.com to request to be added to the guest list.
Pre-registration is required by 01 March.
---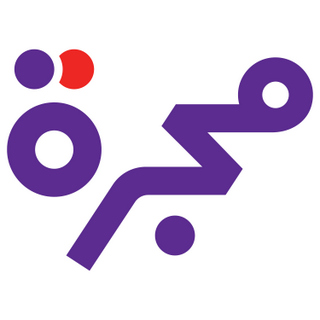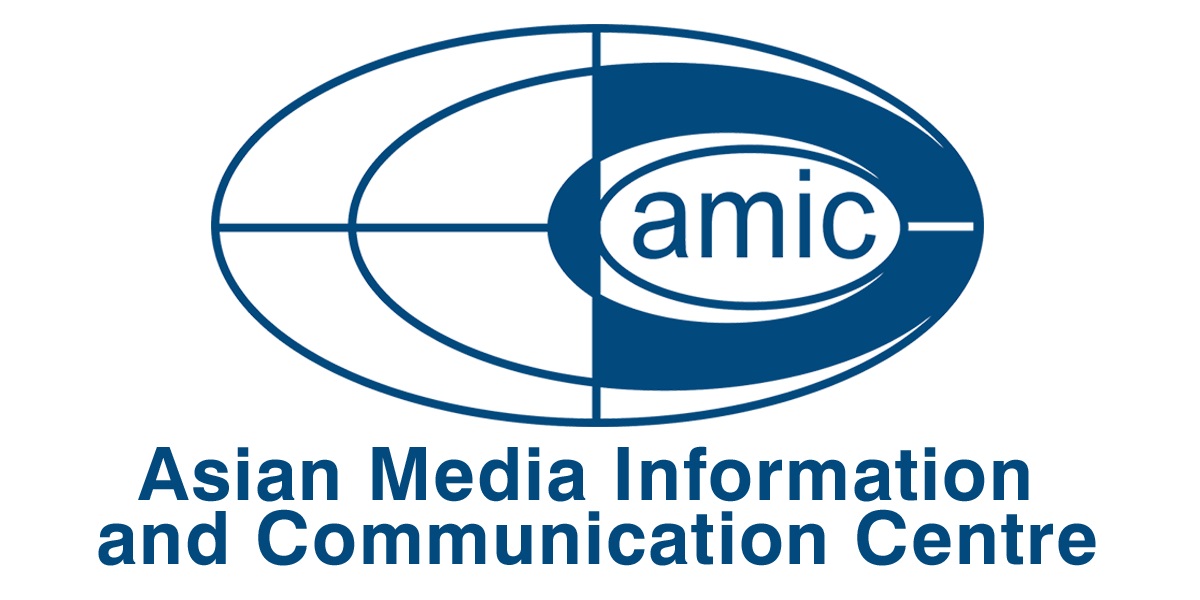 ---
About the series: The IAMCR Webinar Series aims to open-up channels for engagement and participation in addition to the annual conference, while echoing the great work that is done by Sections, Working Groups and IAMCR members. The series includes presentations, debates, book and project launches. The format is flexible, the connection is what matters. Join us!