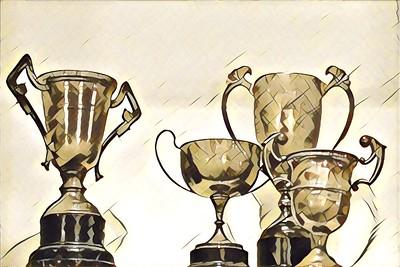 Due to the cancellation of the face-to-face event, the USD 400 traval grant was not offered in 2020.
---
The Islam and Media Working Group is pleased to announce that Dr. Fatima Elzahraa Elsayed from the Faculty of Mass Communication, Cairo University has offered awards worth a total of USD 1,000 to members of the Islam and Media Working Group. The awards will be divided as follows:
USD 300 for the best paper presented to the Islam and Media Group at the Tampere conference
USD 200 for the second place paper
USD 100 for the third place paper
USD 400 as a contribution to the cost of travel and accommodation for an emerging scholar presenting his/her paper at the conference.
All papers presented at Islam and Media Working Group sessions in Tampere are eligible for the award.
Young scholars who are members of IAMCR, have papers accepted for presentation to the Working Group, and demonstrate that they require financial support to attend the conference can apply.
Applicants should contact Dr. Mahmoud Galander <galander@qu.edu.qa> and Dr. Bushra Rahman <bushrajk@gmail.com> for information and to apply for the awards.
Award winners will be selected by the officers of the Islam and Media Working Group.