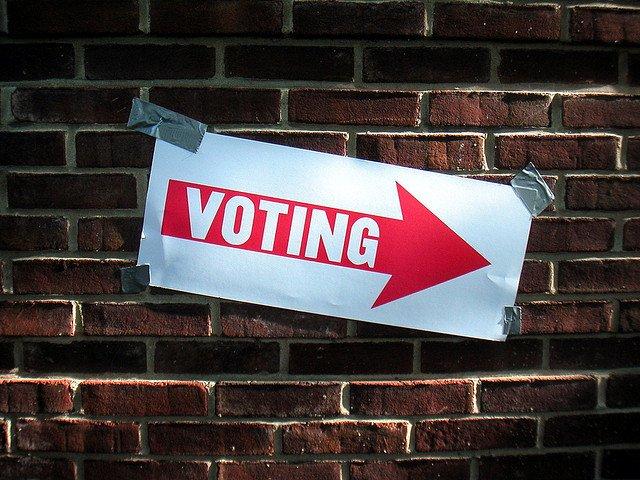 Nominations for the 2020 elections reflect IAMCR's global membership. The nomination period ended 17 March, 2020.
Executive Board
For the Executive Board we have one nominee for President with a sway of nominations, and five nominees for Vice President from four continents, Africa, Asia, Europe and South America. The current Secretary General and Treasurer have been renominated for a second term.
International Council
For the 15 positions on the International Council, we have 27 nominations, three of them overlapping with vice presidential nominations. The nominations for International Council similarly underline IAMCR's international constituency. The nominees come from sixteen different countries and one territory: Argentina, two from Australia, Belgium, five nominations from Brazil, China, Finland, Germany, Hong Kong, three nominations from India, Italy, Namibia, the Netherlands, Portugal, Russia, Spain, two nominations from South Africa and three from the United States. This list of nominees speaks of IAMCR as a truly global association.
The statements and photos of the nominees can be found on IAMCR's election website https://iamcr.org/election2020. The nominees for Executive Board are listed at https://iamcr.org/eb-candidates-2020 and the nominees for International Council are listed at https://iamcr.org/ic-candidates-2020.
Endorsements
Many of the nominations already carried endorsements for the candidates proposed. We have excerpted these endorsements and placed them on the election website. They can be found at https://iamcr.org/candidate-endorsements-2020. Please feel free to send in endorsements. We accept endorsements from now until 28 May 2020. Like the nominations, they should be sent to beate.josephi@sydney.edu.au and membership@iamcr.org. Endorsements are accepted from current paid up IAMCR members only, and can be made in any of IAMCR's three official languages.
Q & A
The election will run electronically from 11 May to 31 May 2020. Very soon we will open a further website for questions and answers. Please send us your questions to one or several candidates, again to beate.josephi@sydney.edu.au and membership@iamcr.org, and we will forward them to the respective candidate and will twice weekly post the answers on the website.