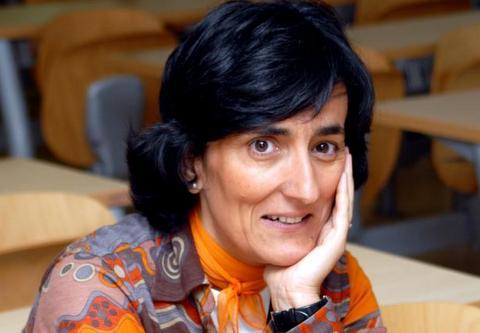 Dear colleagues,
After a few exceptional days spent at IAMCR 2019 we would like to thank you for the opportunity granted to the School of Information Sciences of the Complutense University of Madrid. It was an honour to host IAMCR and we hope we met your expectations.
Surely there were some mistakes, for which I take responsibility, but this congress, with its 1800 participants, marks a turning point for our Campus.
We invite you to have a look at the conference's Reflections & Memories page with links to the programme, the abstract books, videos of the plenary sessions, commentaries, social media pages and more.
On behalf of the entire Local Organising Committee and our Dean Jorge Clemente, we remain at your service.
We look forward to meeting you again at future conferences or university projects.
Cordially wishing everyone a good summer (or winter break), sincerely

Loreto Corredoira
Director, IAMCR 2019 Local Organising Committee