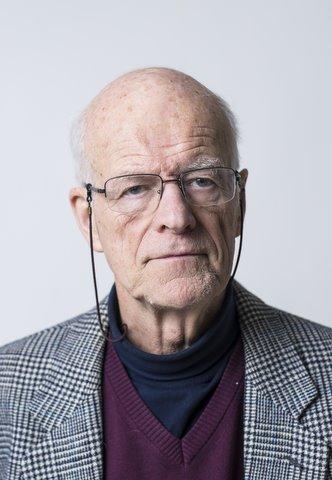 Dear colleagues,
Finland and Tampere are waiting for you in July. It will be midsummer, with sunrise at 04.00 and sunset at 23.00, leaving us with plenty of daylight for our intellectual and social exchanges. Only a thousand kilometres north, above the Arctic Circle, the sun will be above the horizon all night.
Tampere Hall, the largest conference and concert centre in the Nordic countries, and the main campus of Tampere University, the second largest university in Finland, will provide the setting for our conference. It was a lucky coincidence that these venues were available when the Covid-19 virus blocked the advanced preparations of our Chinese colleagues. We are also pleased to be able to present the same theme and many of the same keynote speakers that had been planned for Beijing.
Whatever time your day ends, there are plenty of accommodation options for the choosing. Tampere has a total capacity of 3,000 beds, at a variety of price ranges, and no other major events are planned that week to cause scarcity. Later this week you'll be able to browse some of the options on the accomodation page of our website.
If you arrive a few days early, or stay on a few days after the conference, Finland offers plenty of opportunities for tourism and holidays. An overview of these opportunities will be posted on the website soon, as well as an introduction to the vibrant city life of Tampere.
While the facilities and environment secured, the substance of the conference depends on the participants and the vast intellectual input behind the papers. If you haven't already, there is still time for you to prepare your contribution to this part. The call for proposals and the submission site will be open until 23h59 UTC on Monday 2 March.
Looking forward to seeing you in five months,
Kaarle Nordenstreng, Sinikka Torkkola, Teija Waaramaa
For the Local Organising Committee