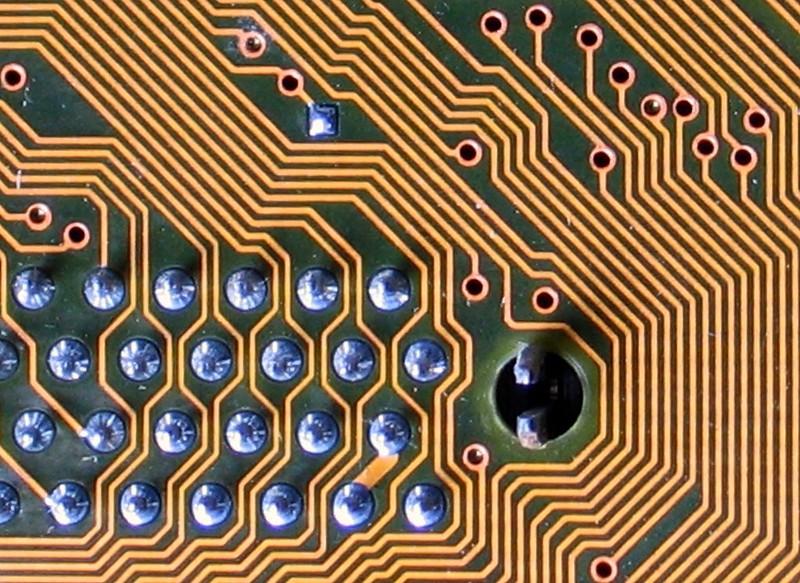 Given the rapid and unpredictable developments associated with COVID-19 at present, and the health and safety issues and constraints associated with travel and conference activity, IAMCR and our partners at Tampere University, are planning online activities in lieu of a face-to-face conference in Finland.
Two main activities are planned:
Online Sessions and Plenaries will be a series of high-quality pre-recorded sessions. At the core would be a series of sessions, one organised by each participating section and working group
Online Conference Papers will be oriented to IAMCR members who want to present and get feedback on their work and/or to get certification of their presentation of a conference paper
For an explanation of the change, see the letter sent on 25 and 26 March to all IAMCR members and all people who submitted abstracts to IAMCR Tampere 2020.