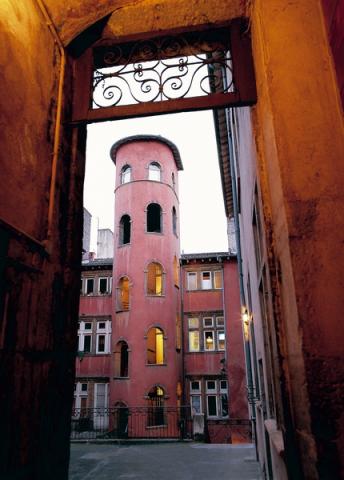 Twenty five travel grants of up to US$1,500 will be made available to early-career scholars, who are members of IAMCR, reside in low and middle income countries and have papers accepted for presentation at our upcoming conference in Lyon.
The grants are intended to help offset the travel costs of IAMCR members who would otherwise be unable to attend the conference.
Applicants must have an abstract accepted for presentation on site at the Lyon conference. Applications will be received through an online form that will be accessible on this website soon.
Eligibility
To apply you must be an early-stage scholar without a tenured position at the moment of applying. You must have an abstract accepted for full presentation at the conference, currently reside* in a low or middle income country (see the country income classification list), and have been a paid-up member of IAMCR for at least one full year - that is, be a current member and have been a member in 2022. Representatives and student representatives of an institution that has been a member for 1 year qualify even if they were only added in the current year.
Note that for co-authored papers, only the first author is eligible to apply for a grant unless he or she is unable to attend the conference.
The travel grant programme seeks to promote diverse participation at IAMCR conferences. In addition to the individual criteria for eligibility, the selection process will promote diversity amongst the travel grant awardees in terms of gender, region and country of residence, and will support the participation of people with varying levels of prior involvement and activity in IAMCR.
Scholars who have received more than one IAMCR travel grant in the past are not eligible.
*Your country of residence is the country where you currently live, even if your residence is temporary. If you are studying, researching or teaching in a high-income country, you are considered a resident of that country and not eligible for a travel grant.