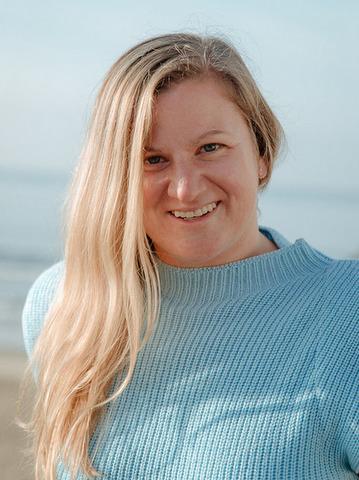 Nicole K. Stewart is a PhD Candidate in the School of Communication at Simon Fraser University (SFU), Canada. Nicole's research focuses on digital platforms, publics and platforms, algorithms, and the juncture between media, technology, and publics. Her primary research focuses on the social formations that emerge with the assemblage of publics and platforms within various institutions, with an emphasis on the platform academy and the platform family.
In 2021, Nicole taught the first higher education class on Clubhouse and is now teaching Canada's first fully immersive virtual reality university course using the Oculus Quest 2. Outside of teaching, Nicole is a Research Assistant on the Disinformation Project, a graduate fellow with the Community-Engaged Research Initiative at SFU, and an executive board member for the Vancouver chapter of the Canadian Public Relations Society.
Before graduate school, Nicole was the principal of a public relations agency and founded a magazine that was featured in The New York Times for its innovation in the digital publishing scene. She has a Master of Arts in Communication from SFU, a Bachelor of Arts in Professional Communication from Royal Roads University, and an Advanced Diploma from The Art Institutes.
LinkedIn: https://www.linkedin.com/in/nicole-stewart-0b8a936/
Twitter: nicolestewartpr
Clubhouse: nicolekstewart